3D Trick Art Painting Specialist
Room Decor Mural Painting
Letttering Art and Typography
Welcome Art people! Jogja Painting is a leading art and craft company in Indonesia. We are experts in 3D Art, Mural, and Painting Services. Our head office is in Yogyakarta, Indonesia, the city of arts. We're ready to go global, making artworks worldwide.
OUR PRODUCTS AND SERVICES
We've professional and talented artist as the team, that's why we provide outstanding products, great services, and best solutions for you…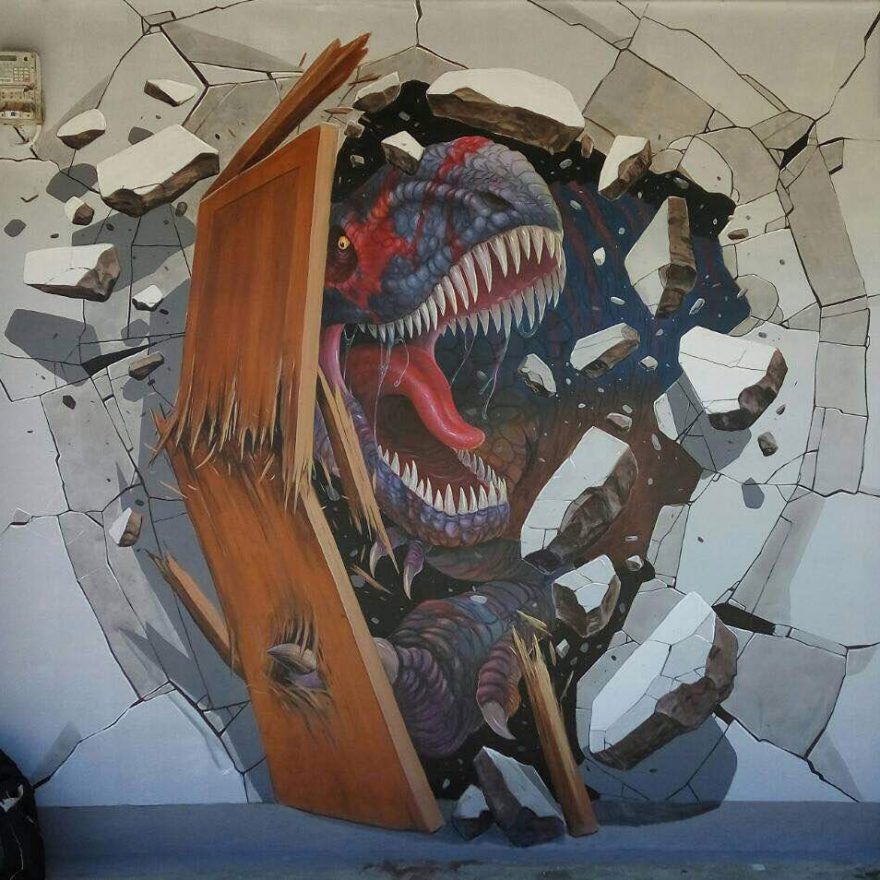 3D Trick Art Painting
3D is a sensation or illusion of space, texture, and perception. Make the objects move and come to life, just by looking at them. And this is our specialty because we have very talented 3D artists. It's great for photo placement to upgrade your business.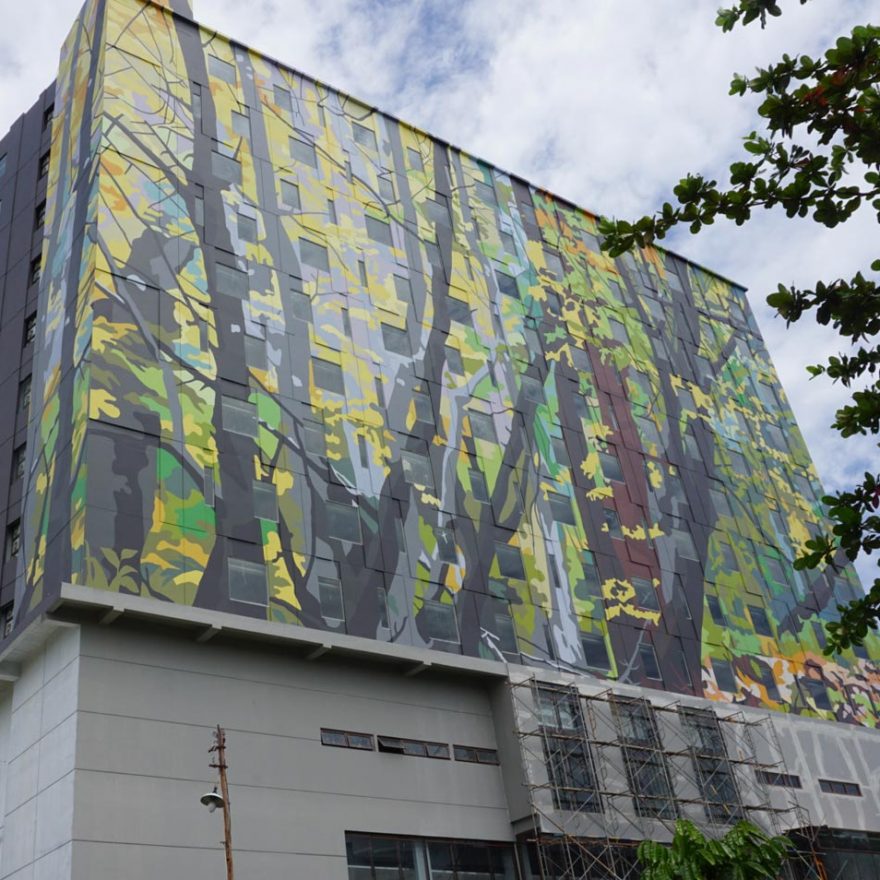 Interior & Exterior Mural Painting
Something that has a width, height, and depth (length), is something that should not be a problem for us. We can make any artwork or mural in everywhere and everything, whether on a wall, ceiling, floor, or other permanent surfaces.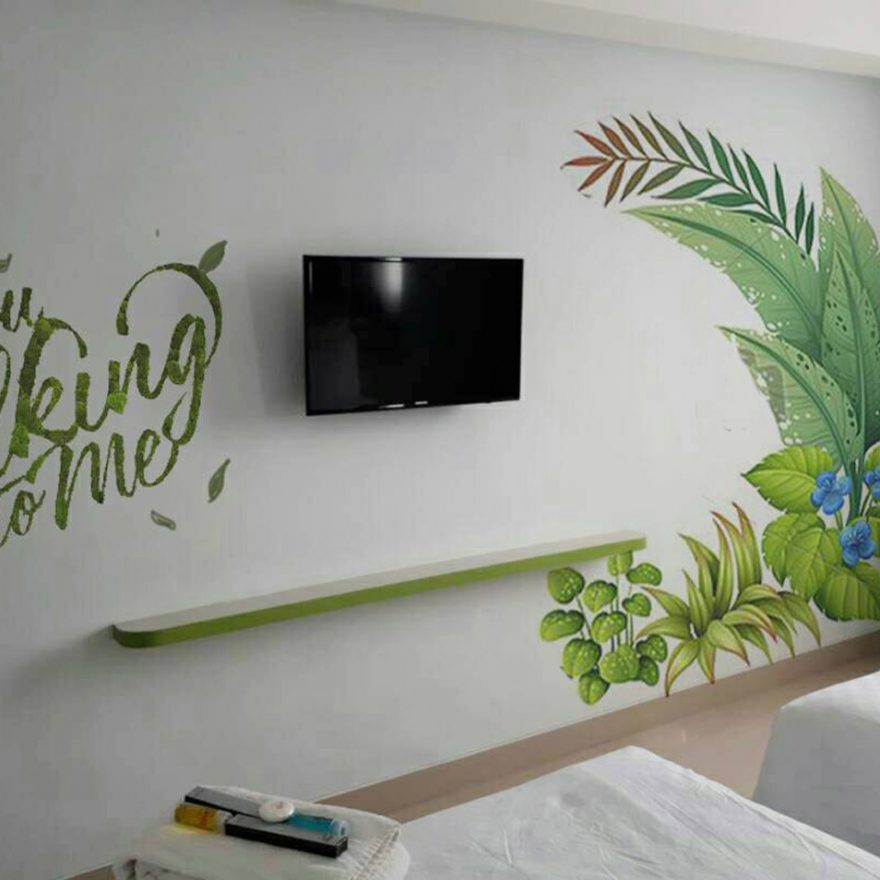 Decoration
To decorate is to spiff something up, making it more colorful, tidy, stylish, and attractive. Mural is not just sense of the beauty and grab attention, but also medium for advocacy, inform some opinions and messages. Suitable for hotel room, cafe & restaurant, housing & apartment, public services.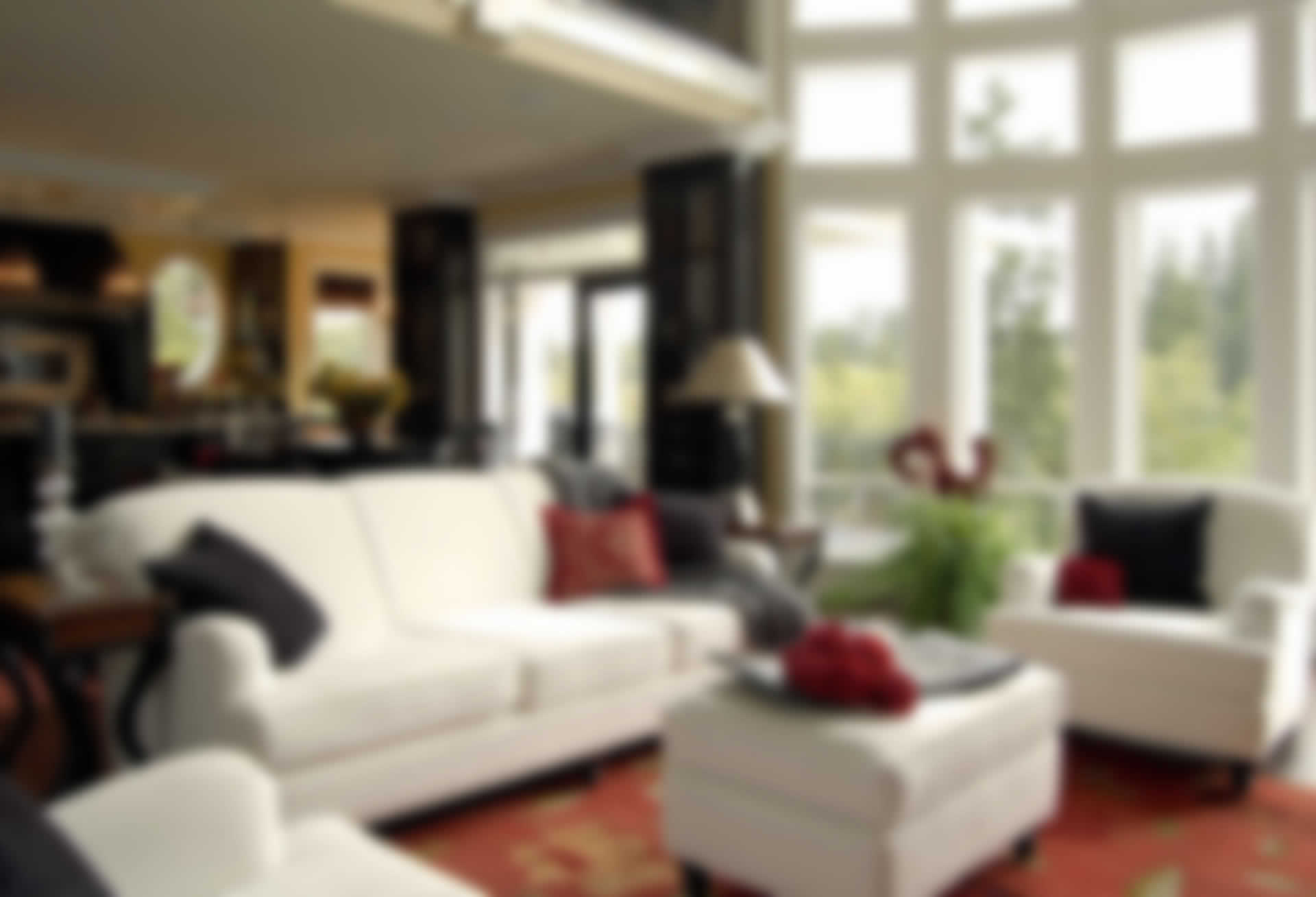 To ensure a superior customer experience, we devote our best efforts to achieve that standard.

"Bdbs, CEO Jogja Painting"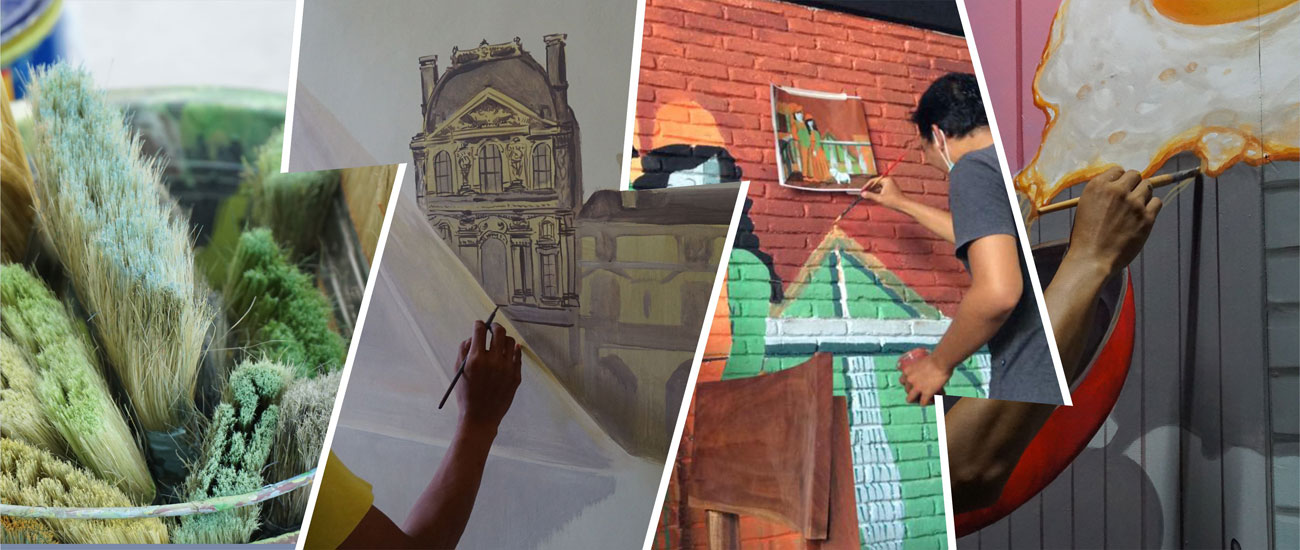 OUR BUSINESS STANDARD
Conceptualizing the ideas Designing the object Executing the artwork Finishing the project Warranty
THEY TRUST US
We have finished more than 100 projects since 2014 up to 2023




















This is how we create our artworks
Follow Us on Instagram
Follow us on Instagram to stay update with our new artwork and project
It's better for us stay close. Contact us for more information about how to order and consultation
Order via Whatsapp